Support Internet freedom by downloading Psiphon Pro from the Google Play Store. (Not available in all countries.)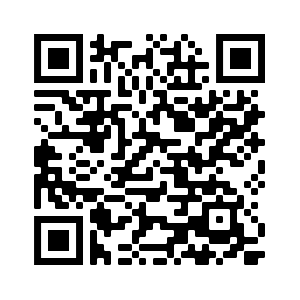 Se você não tiver acesso à Google Play Store, você pode baixar e instalar ("sideload") o Psiphon para Android diretamente.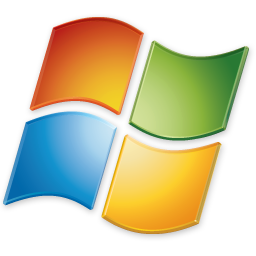 Works on Windows XP, Windows Vista, Windows 7, and Windows 8 (desktop).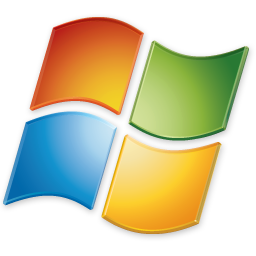 If our website or download links are blocked or censored, you may request to have the downloads sent to you via email.